Yes I am that stereotype!
I love my summers and could bask in the sun all year round. I'm not a big fan of fall, don't get me wrong it is beautiful, but I love my summers!!!! (I think that's why God gave me fall babies! Something to look forward to.)
That being said. I LOVE back to school shopping. Might be the little kid in me getting super excited to get my letter from the school letting me know who my new teacher would be accompanied by the list of supplies I'd need! I love it.
When my Liam started Kindergarten "WOW" Chris was worried I was gonna buy anything school related I could get my hands on. And worse then that, I was starting my last semester of college that same time! So yes I went CRAZY!!!!
One major plus I have is that Liam is at a private catholic school. That means clothes are limited to uniforms. (Which can totally add up, but I love the used sale before school starts. So far I've bought 2 pair of pants new. Everything else is used). So as much as I might want to buy school clothes, I don't.
Regardless my love is in the notebooks, crayons, markers and planners!
Once again my budget loves our catholic school. At their school they try to keep things very focused and avoid distractions as much as possible.

Which means
-yellow #2 pencils
-simple blunt tip scissors
-24 pack crayola crayons
-12 pack crayola colored pencils
-2 plain folders
-4 wide ruled notebooks (blue, green, red, yellow)
-plastic 5x7 pencil box
For this school supplied crazy mom!! I can't take it I must have MORE!!!!
However I know that the school is doing the right thing.
I love that the kids get to pick their own backpack, and lunch box!
This year Liam has a mindcraft backpack coming in the mail (back ordered put it back 2 weeks, so he gets his last 2 year one for the first day) and I got 2 lunch boxes! Paw patrol and r2d2!!!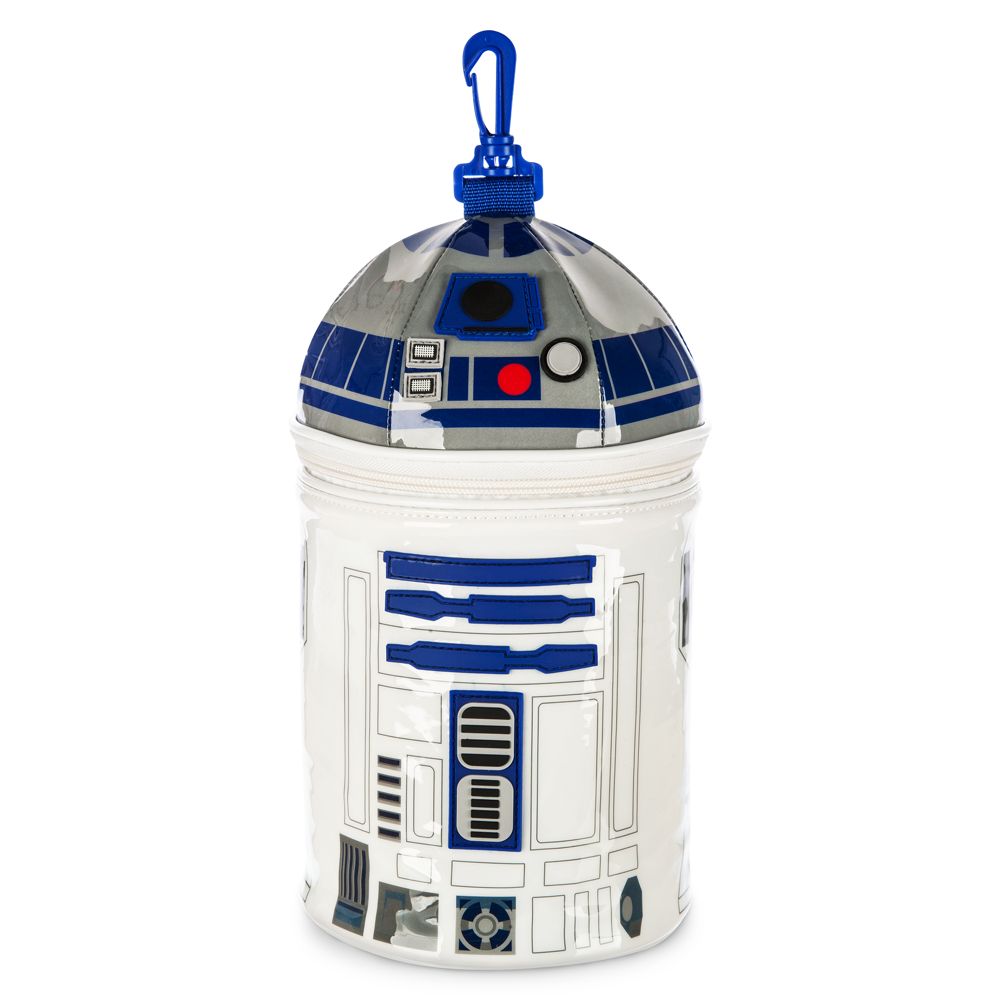 As I look over our summer I feel blessed beyond belief for the fun and life we have!!!
Here goes another year!!! Yeah!!! 2015-2016