As I've stated before I LOVE back to school!! I love school supplies and all that! I don't know why but $.50 box of crayons make me GITTY!!!!
My oldest is heading back to school (3rd GRADE) in just over a week and I'm ready to help make this the best year yet!!
In the past few years, we have made homework more of a kitchen counter/table process. HOWEVER I don't think that's gonna work for us this year. So I'm working on ideas to make this happen!
Right now we have a BEAUTIFUL OFFICE!!! honestly dreams can come true in here!! :) jk
However as you can see its pretty tight and doesn't give us a good space to do some tutoring and team work on homework. So I'm thinking of new ideas and ways to switch things up.
Here is the plan. Not sure what we will officially do but this is whats going on in my brain!
Go from this beautiful desk,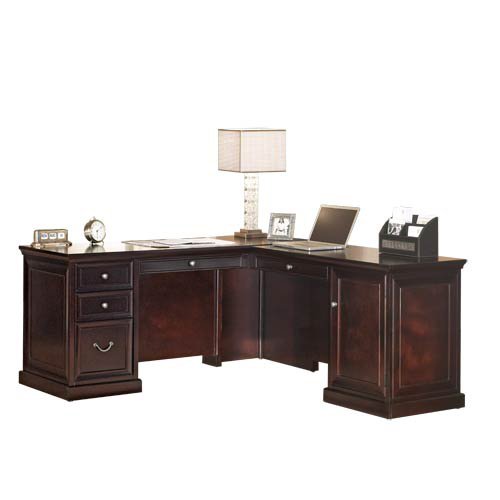 and take off the extra side and make it this!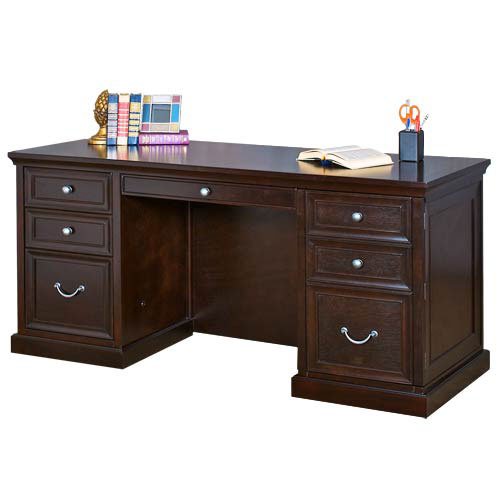 Am I CRAZY? I'm not totally sure I'm doing that,... but I think i am!!! I'm gonna try that and see how that works first. I'm not even sure the desk will allow me to do that! but I think that will give me a big open space to try!
Im excited to see how that works out!!
and as we get closer to school starting we will be building a wall for studying and help with getting everything done!!